Famous Tacos in Las Vegas
For those searching for the best tacos in Las Vegas, El General Taco Co. offers authentic tacos and Mexican cuisine to satisfy your hunger and have you craving for more. We want you to feel at home with us when you visit our restaurant and eat our food. By providing a unique experience with our traditional taco style restaurant and homemade recipes, El General Taco Co. will be sure to be your new favorite taco shop!
Check Out Some of Our Top Rated Tacos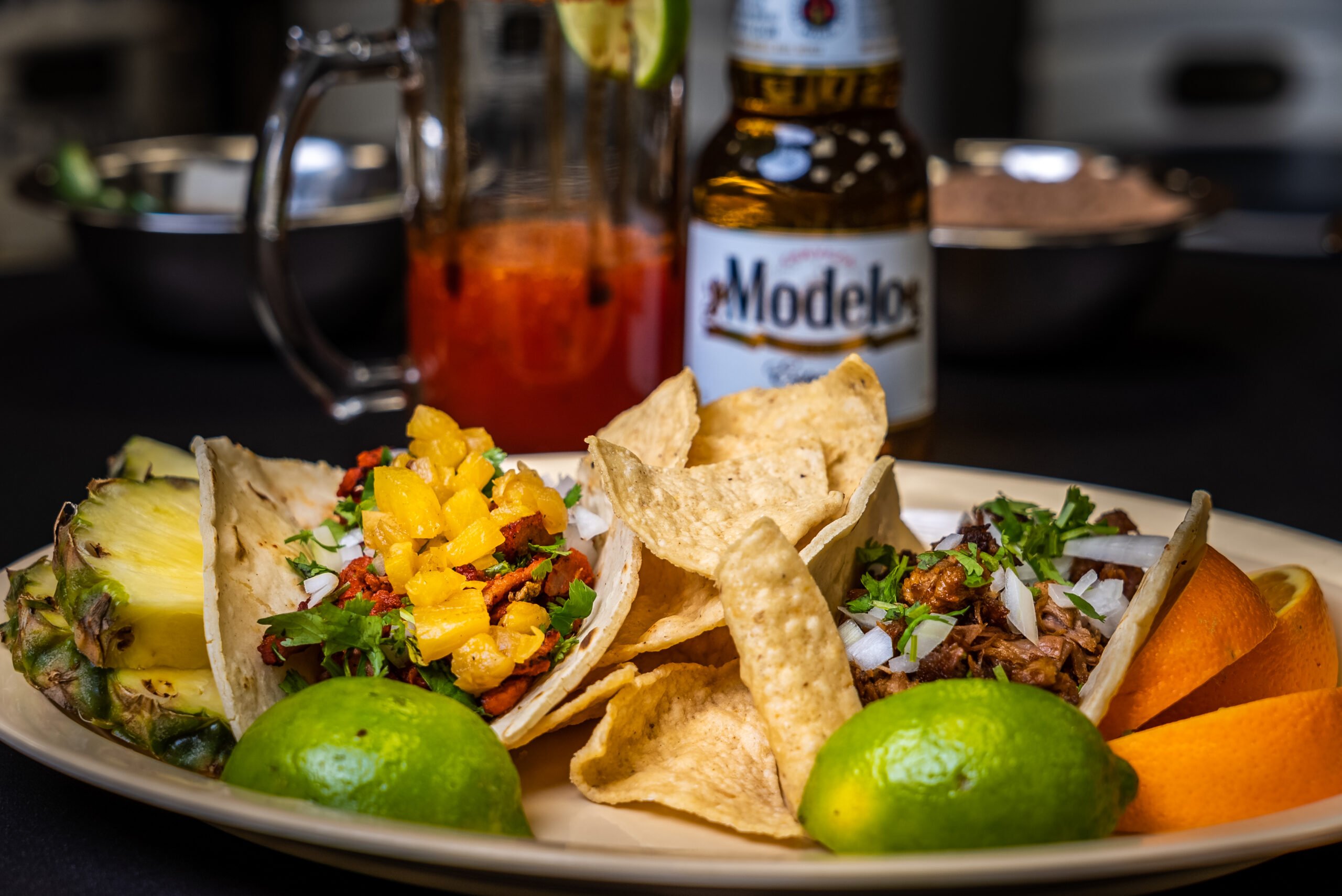 Al Pastor & Carnitas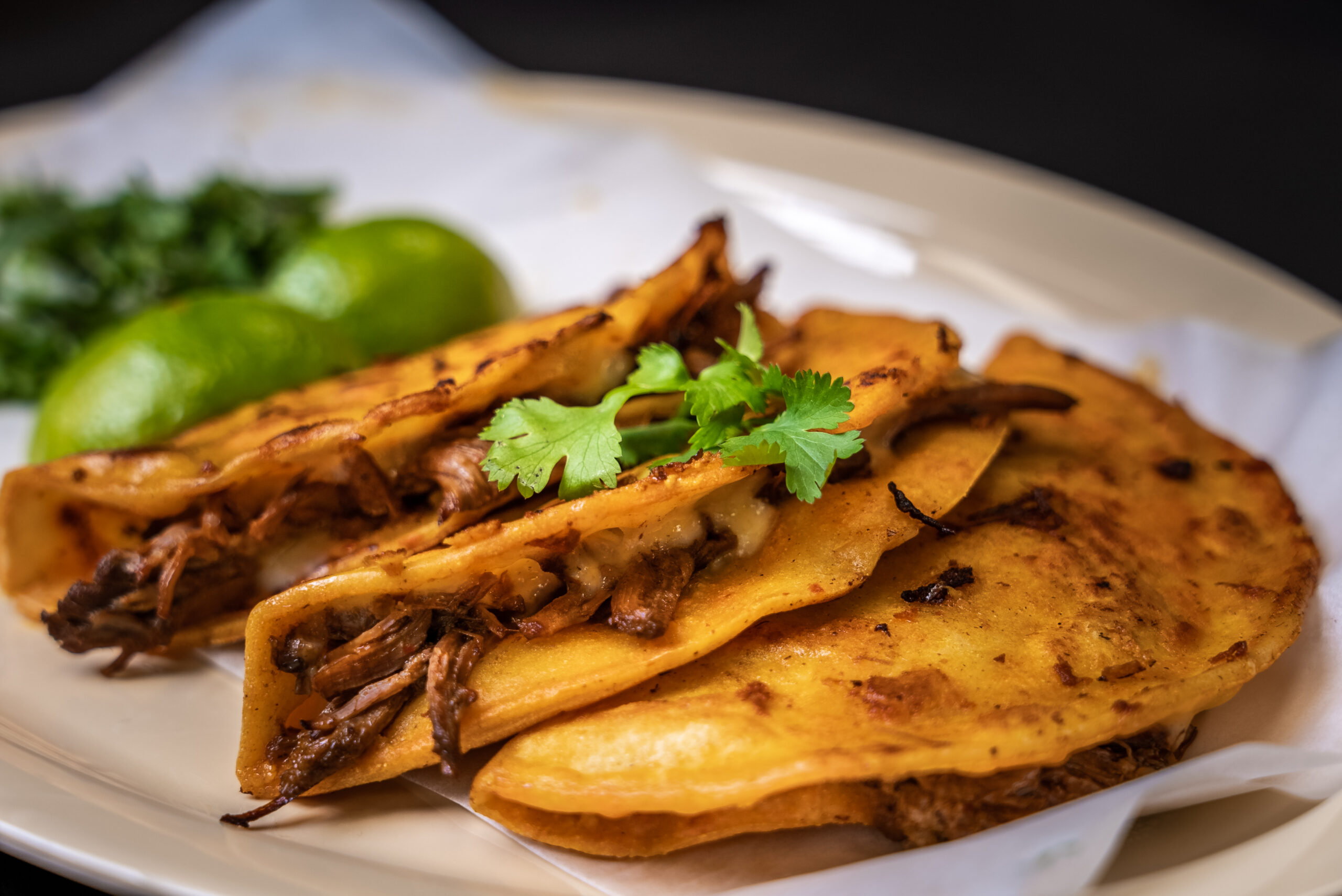 Quesabirria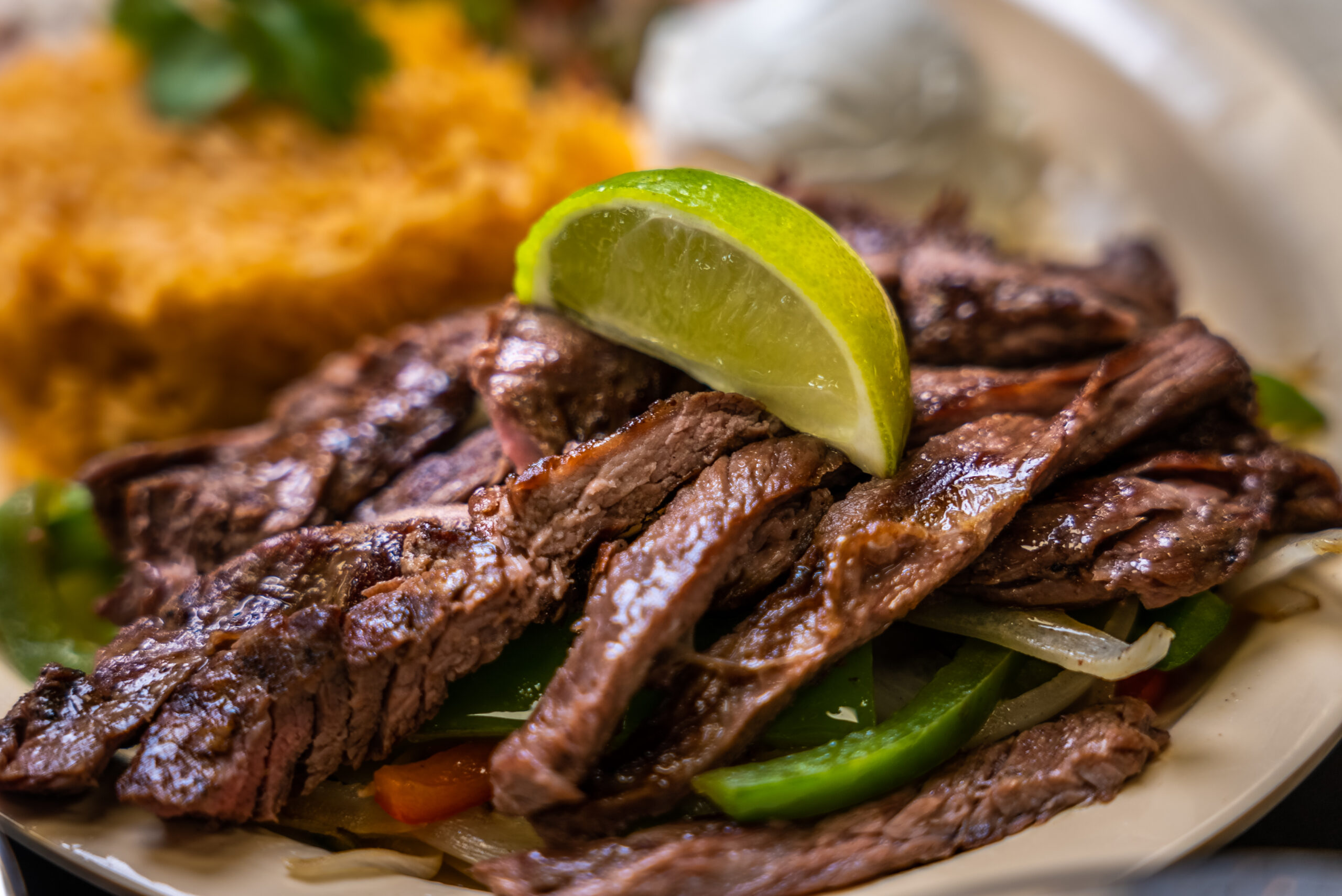 Steak Fajitas
More Than Just Tacos For Your Craving
See What Our Loyal Customers Have To Say Alyce Ashwell
The best tacos I've had in Vegas in years! Full of meat, homemade tortillas, very fresh and tasty. I can hardly wait until they're available thru Grubhub. I'll be back again and again! Hector Flores
Tried many tacos places . This is my favorite even if it's far from my house i don't mind the drive . The meat has really good flavor and it's really tender not dried. My choice so far is the al pastor burrito and birria quesadilla. bringing whole family. can't for a location in or near summerlin. Jeanette Tagliaferro
Excellent Food,and service . EL Guero who works there, handsome , and amazing. What can I say. AWESOME Great Ambience . Love El General right around the corner of my house. Love you guys. Again El General AMAZING Michelle Boyle
Fresh ingredients, generous portions, and great customer service. This new local taco shop gave a great first impression. Pastor, shrimp, and chicken tacos were delicious! Brittany Eastburn
The Al Pastor and Birria tacos were melt in your mouth delicious. The fresh tortillas were amazing. I highly recommend checking this place out. Irma Meza
Yummy!!! We called in an order a few minutes before closing, they gladly took our oder with no problem!! Love hard working people~ fabulous taco place EVERYTHING ABOUT IT was awesome!! HIGHLY RECOMMENDED!!!